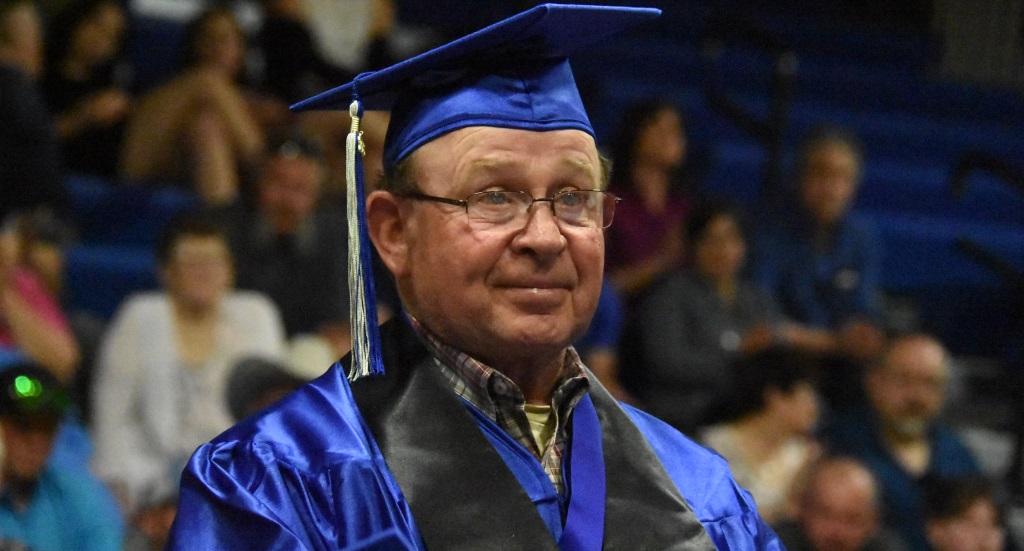 Miles Community College was founded in 1939 and was the first community college in the state of Montana. Over the many years, there has been a large and diverse group of successful alumni who, after starting at Miles Community College, have gone on to excel in many different areas.
Distinguished Alumni
MCC is honored to annually select a former student to our Distinguished Alumni Hall of Fame. Distinguished Alumni are selected based on the following Criteria:
Distinguished Alumni Criteria
Exhibited high professional achievement
Established legacy of community service
Evidence of lifetime achievement and service
Received an associate's degree from Miles Community College and/or attended a minimum of one full academic year
To nominate your candidate please send a letter of nomination summarizing why this person should be considered to the Distinguished Alumni Selection Committee:
attn: Erin Niedge
Miles Community College
2715 Dickinson
Miles City, MT 59301
or email: niedgee@milescc.edu

All nominations must be received by January 1.
Distinguished Alumni will be awarded during Commencement Ceremonies.
MCC Hall of Fame