2016-2017 Dannette Cremer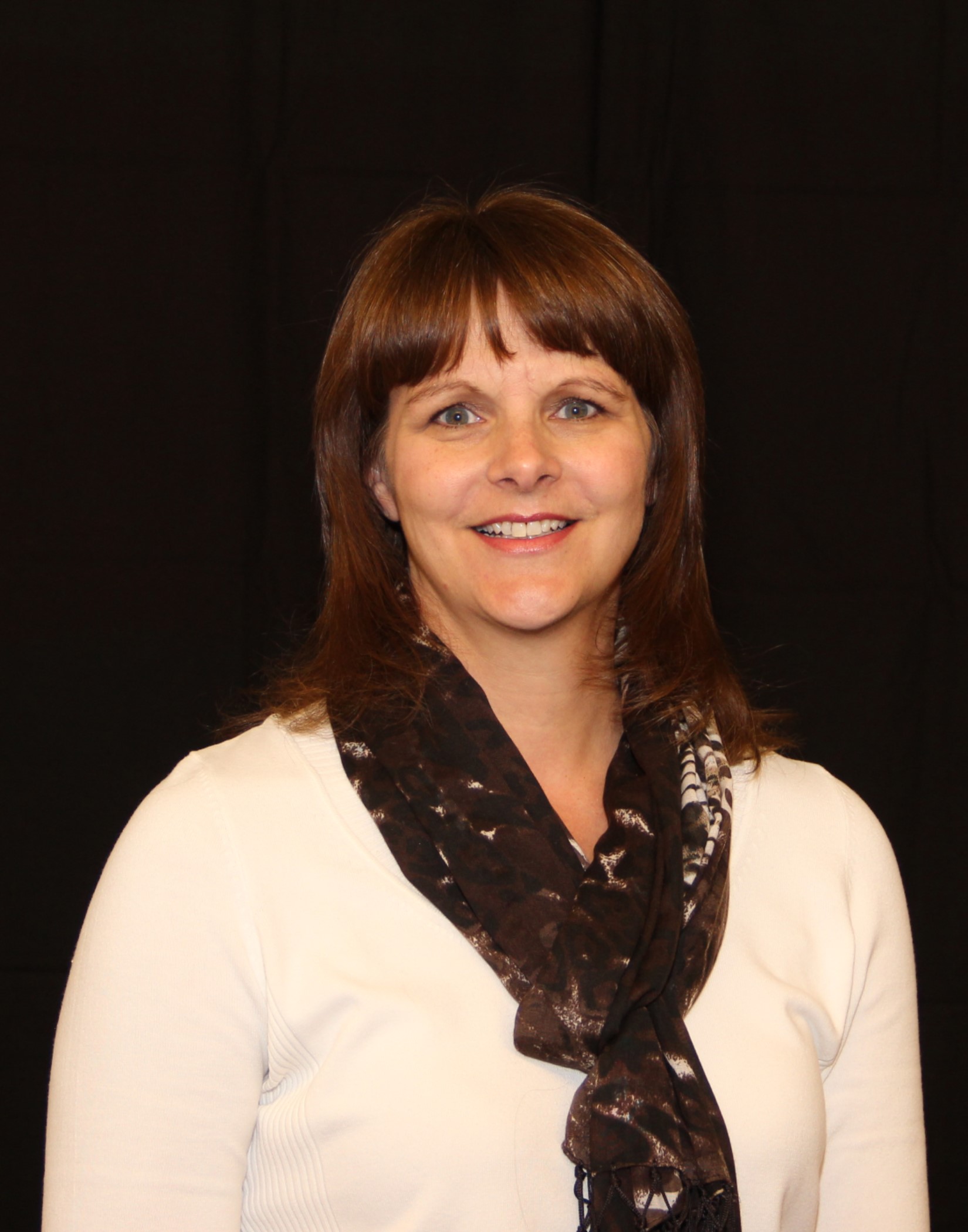 DEGREE:
Associate of Applied Science, Legal Secretary - Miles Community College: 1983

PROFESSIONAL ACHIEVEMENT:
• Licensed Insurance Agent since 1986
• Member of the Program for Public Information
• Member of the Miles City Chamber of Commerce
• Member of the Custer County Educational Foundation Board

LEGACY OF COMMUNITY SERVICE:
Known for her teamwork, integrity, and dependability, Dannette has volunteered hundreds, if not thousands, of hours to various organizations in Miles City. During her time at Miles Community College, Dannette received a basketball scholarship and was a member of the women's basketball team. Immediately upon graduating from Miles Community College in 1983, she began working at W.A. Mitchell Agency. She has been a licensed insurance agent since 1986 specializing in personal insurance such as auto, home, and flood. Through her work connected with the floodplain issues in Miles City, she became a member of Program for Public Information.

She is the president of the Miles City Chamber of Commerce and is an active member of the Custer County Education Foundation Board, which provides scholarships to local seniors in high school. Dannette is an active member of the Sacred Heart Catholic Church where she volunteers time toward various activities and roles within the church.

Dannette is married to her husband, Craig, and they have two daughters, Danielle and Jessica. Craig and Jessica are also MCC graduates! Throughout her children's younger years, Dannette was very involved in the Custer County Sports Boosters and remains an active volunteer for MCC's Pioneer basketball teams, keeping scorebooks since 2000. In her spare time, Dannette enjoys working in her garden and making homemade salsa and other goodies that come from her garden. She and her husband, Craig, enjoy cruising on the Caribbean waters as much as possible.

"MCC is a great place to start your education! I came from a 'small town' and this was just large enough to help me spread my wings!"