2015-2016 Sally J. Cooley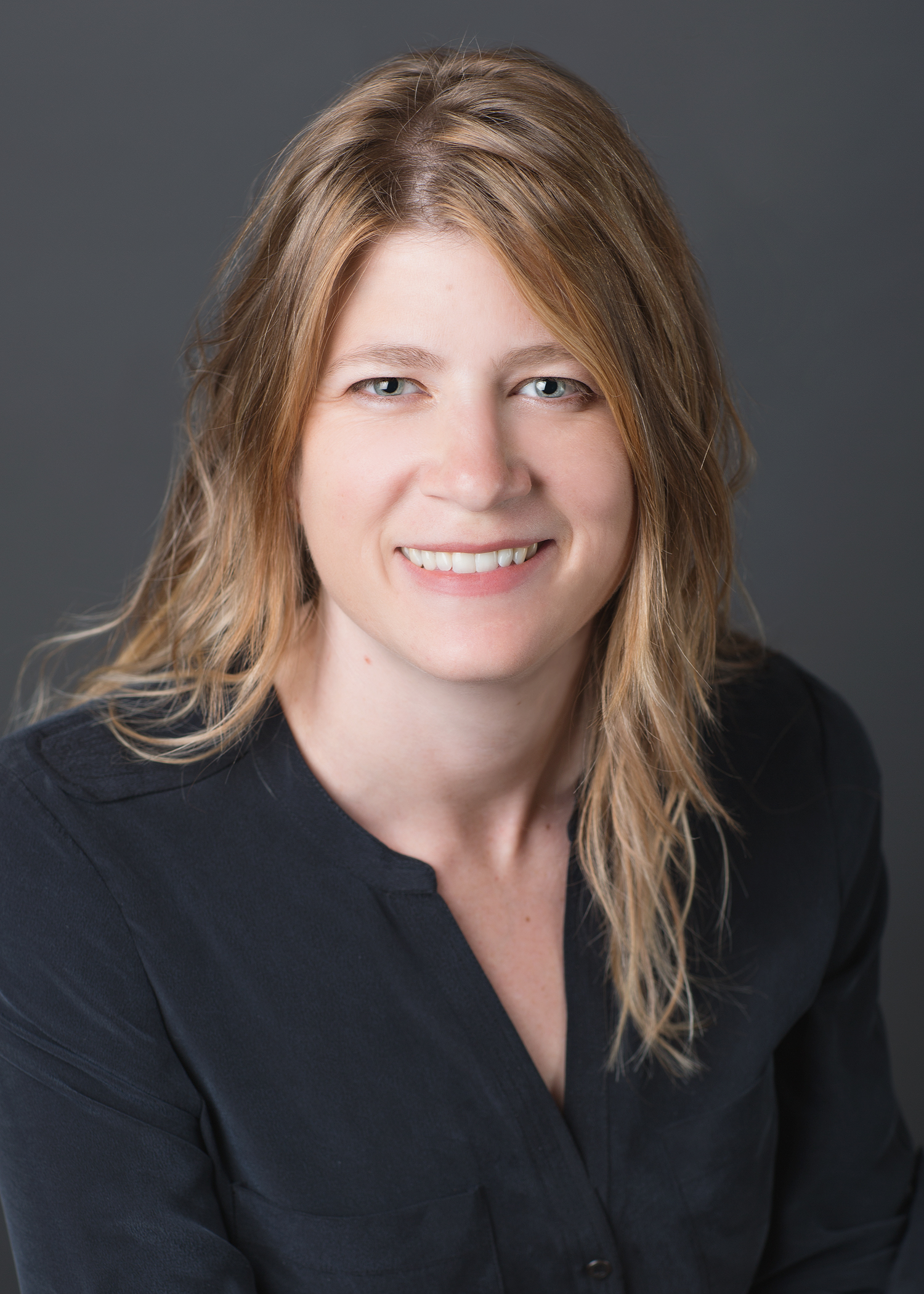 Acquired 48 Credits – Miles Community College, 1994-1998
Bachelor of Arts – University of Montana -Missoula, 2000
Juris Doctorate – Gonzaga University School of Law, Spokane, Washington: 2005

PROFESSIONAL ACHIEVEMENT:
• Has published articles in the official publication of the Idaho State Bar, the Advocate.
• Serves as the Deputy State Appellate Public Defender for the Idaho State Appellate Public Defender's Office. Has 10 years of experience as an attorney.
• Memberships include: Idaho State Bar since April 2006, Idaho State Bar Appellate Practice Section, and the Idaho Women Lawyers, Inc.
• Served as Co-Chairperson of the Idaho State Bar Labor and Employment Law Section, 2011-2012.
• Served as President of the Gonzaga University School of Law International Law Society, 2004-2005.

LEGACY OF COMMUNITY SERVICE:
Volunteering and community service have been significant to Sally throughout her life. Beginning in high school, Sally volunteered her time at the Miles City Public Library through their Friends of the Library Program and helped with benefit dinners for those in need. Throughout her time in Boise, Idaho, where her and her family reside, Sally performs pro bono work for Boise's Stand Down for Homeless Veterans, is an American Red Cross blood and platelet donor, an Ask-A-Lawyer Volunteer Attorney, volunteers with Rake Up Boise and Habitat for Humanity, and is the Roosevelt Elementary School PTA Outdoor Garden Coordinator. Sally is married to her husband, Brad, and they have two children, Deacon and Leo. As explained by Sally, the whole family loves helping out in the Boise community by doing everything from pulling weeds and raking the native plants at the elementary school to bagging fruit at the Idaho Food Bank.

"MCC allowed me to obtain a quality education without the excessive student loan debt that plagues so many students and may limit their career options down the road."