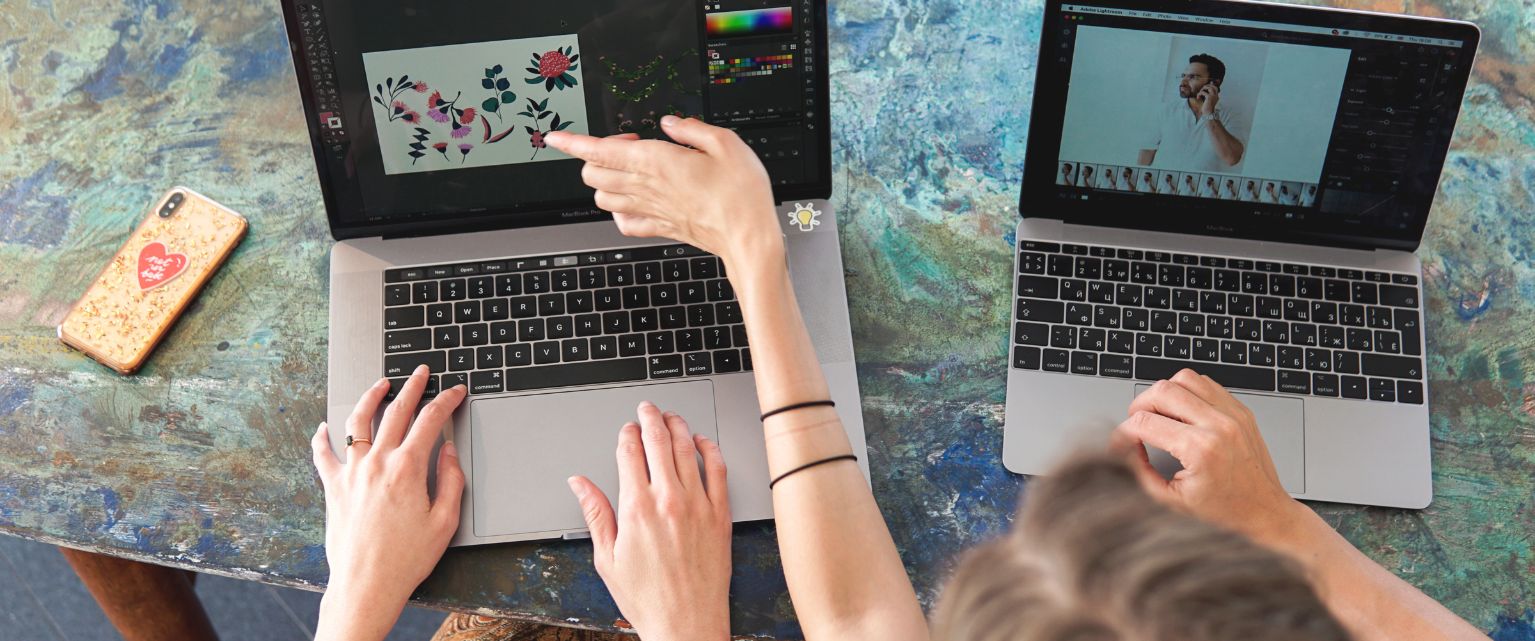 C. Graphic Design Assistant
Why Graphic Design Assistant?
This one-year (29(30) credit) program is designed to provide students with skills for entry-level employment in design services such as publishing, print layouts and web media. Students should consult the catalog of the institution to which they expect to transfer and select appropriate courses in consultation with their advisor.
Upon completion of this program students will will be able to:
Demonstrate basic understanding of graphic editing software and graphic file formats;
Create simple and complex publications;
Apply basic design principles to publications;
Recognize and edit HTML code;
Publish and maintain a website;
Understand ethical responsibilities linked to graphic and web design.