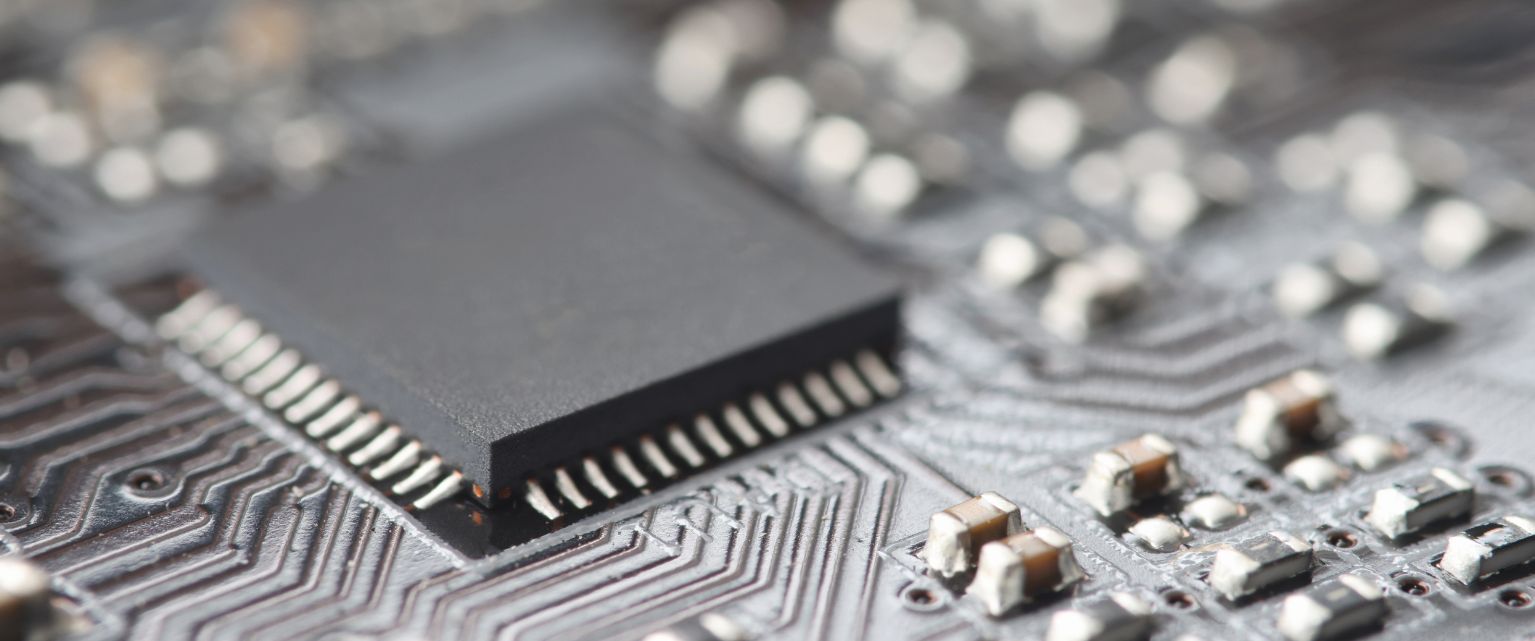 C. PC Maintenance Assistant
Why PC Maintenance Assistant?
This one-year (27(29) credit) program is designed to provide students with skills for employment in entry-level help desk support positions. Students should consult the catalog of the institution to which they expect to transfer and select appropriate courses in consultation with their advisor.
Upon completion of this program students will be able to:
Install, upgrade, and configure software and hardware;
Assist with business applications and basic web page design;
Provide preventive maintenance, component installations, and repair services;
Troubleshoot hardware and software problems;
Understand ethical responsibilities linked to software licensing and maintenance issues.