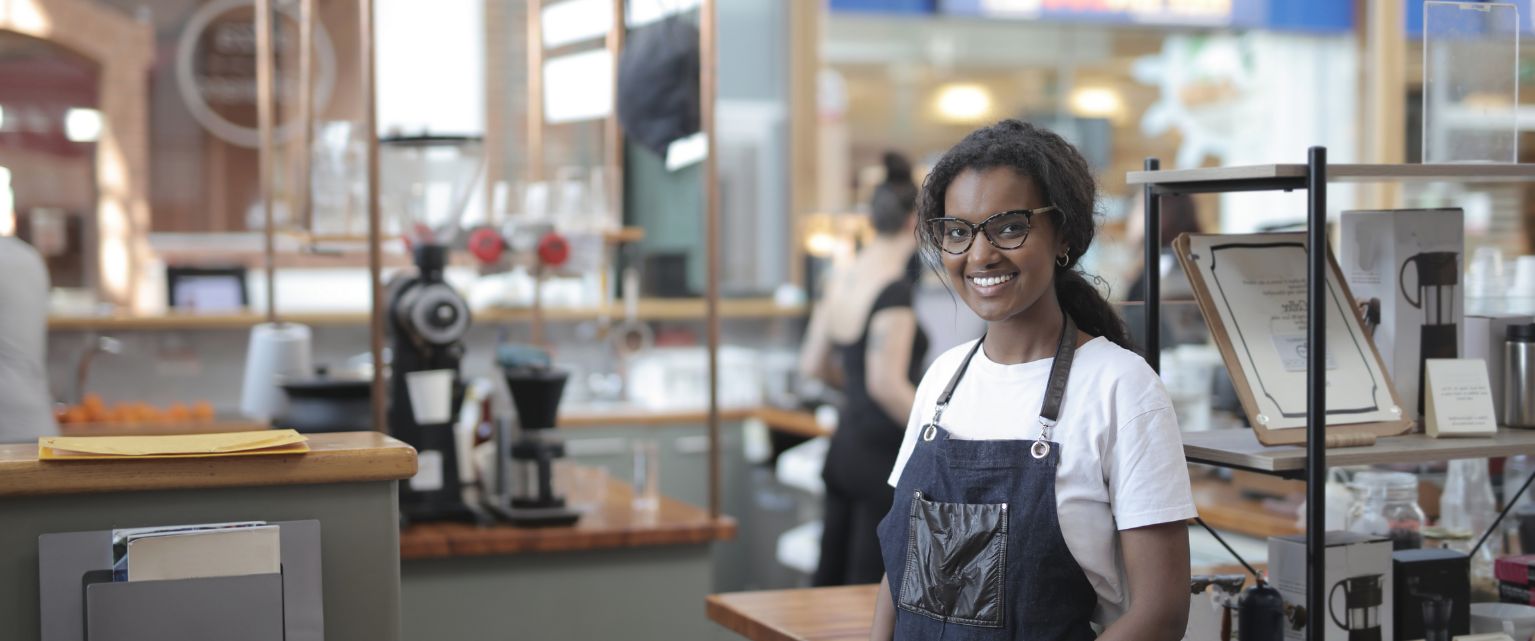 C.A.S Entrepreneurship
Why Entrepreneurship?
This one-year (31 credit) program can be taken on campus or through a combination of online and ITV courses. This program is designed to provide students with the basic skills necessary to run their own business or qualify for employment in wholesale or retail business.
This program can be completed online.
Students should consult the catalog of the institution to which they expect to transfer and select appropriate courses in consultation with their advisor.
Upon completion of this program students will will be able to:
Proficiently write a business plan;
Understand proper hiring techniques;
Successfully implement marketing tools for their business;
Adeptly communicate in business;
Understand the fundamentals of bookkeeping;
Identify basic laws that apply to small business.