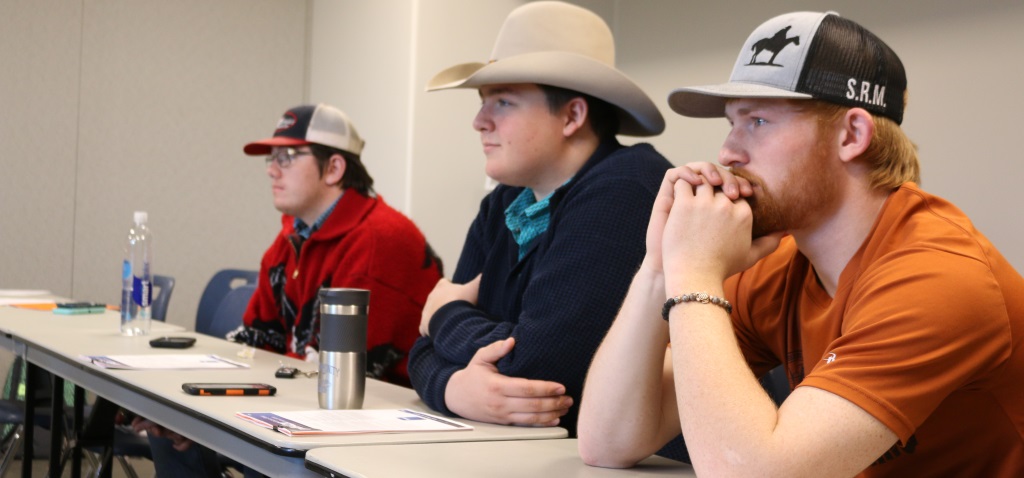 C. Sales & Marketing
Why Sales & Marketing?
This certificate is designed to develop the skills necessary to work in a marketing or sales related environment.
This program can be completed online.
Students should consult the catalog of the institution to which they expect to transfer and select appropriate courses in consultation with their advisor.
Upon completion of this program students will:
Utilize Microsoft Office which includes Word, Excel, Power Point and Access;
Develop sales skills for the retail environment;
Identify key Advertising and Marketing techniques;
Develop key business communication skills such as public speaking;
Develop customer service skills.