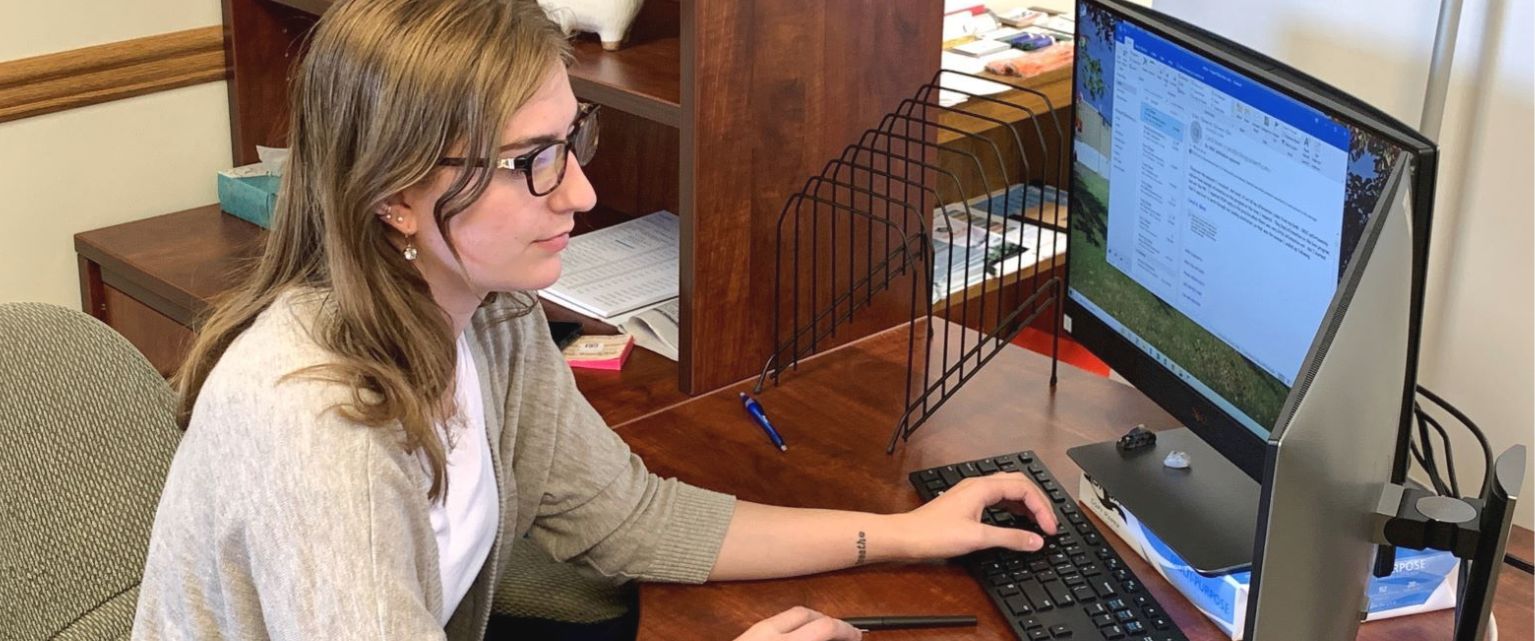 A.A.S. Small Business Management
Why Small Business Management?
This two-year (60 credit) program is designed to provide students with the skills necessary to start their own business or qualify for employment in middle-level management positions in wholesale or retail businesses.
This program can be completed online.
Students should consult the catalog of the institution to which they expect to transfer and select appropriate courses in consultation with their advisor.
Upon completion of this program students will:
Demonstrate knowledge of communication, organizational and managerial skills;
Demonstrate an ability to market and promote products;
Demonstrate working knowledge of application software used in the field of small business;
Demonstrate an understanding of the elements of the accounting cycle and general financial statements;
Demonstrate an understanding of the global economy and its impact on and opportunity for small business.