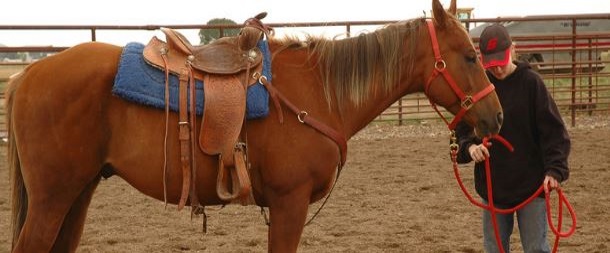 C. Understanding Equine
Why Understanding Equine?
This one-year (29(30) credit) program will give students the basic understanding of Equine. Students will be able to evaluate horses and better understand their behavior following the completion of the Understanding Equine Certificate. Students should consult the catalog of the institution to which they expect to transfer and select appropriate courses in consultation with their advisor.
Upon Completing the Certificate, the students will have the knowledge of:
Basics of equine behavior
Understand the history and management of equine
Provide an understanding of Animal Science