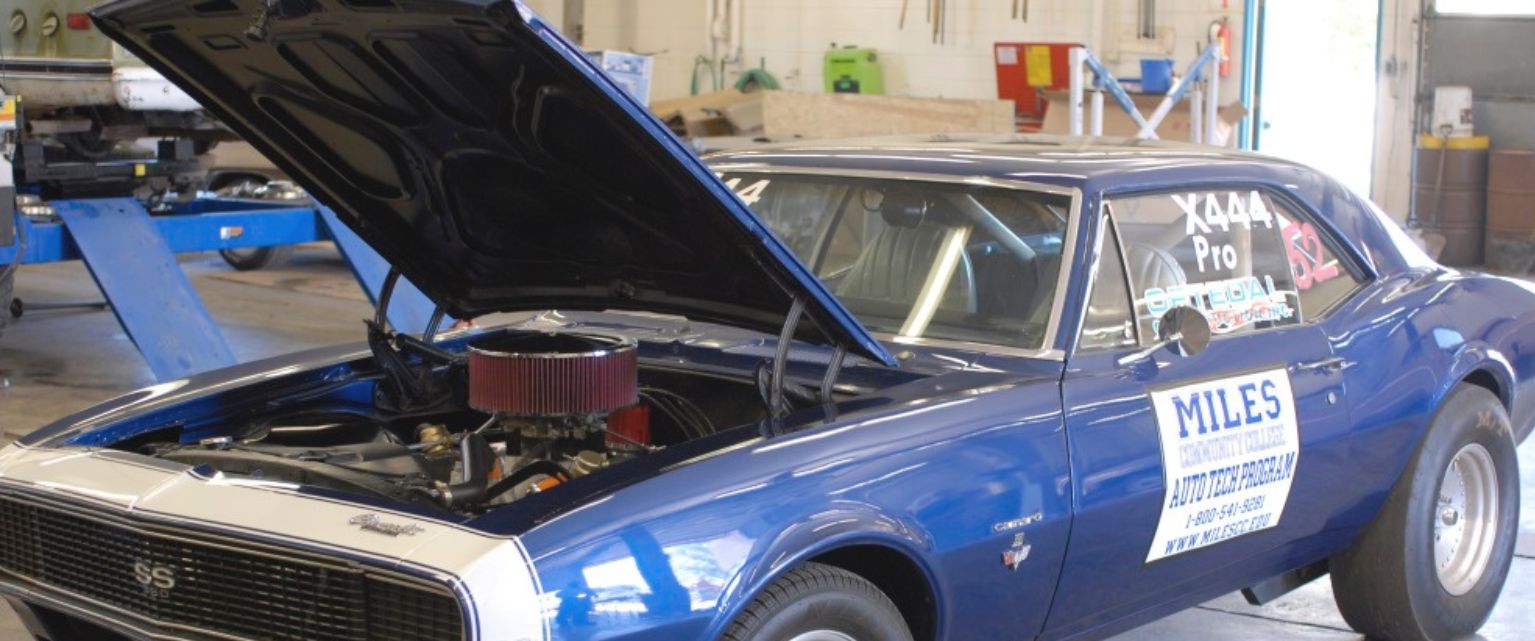 C.A.S Automotive Technology
Why Automotive Technology?
This (41 credit) program provides students with the skills necessary for employment in the field of auto mechanics. At the conclusion of the one-year certificate, graduates may be employed as automotive service technicians or mechanics. They could also find employment in the retail/wholesale parts business. The median income for this field is $35,790 per the US Department of Labor. This program has an Automotive Service Excellence (ASE) certified instructor.
Upon completion of this program, graduates will be able to:
Test parts and systems to ensure that they are working properly;
Identify mechanical problems, often by using computerized diagnostic equipment;
Follow checklists to ensure that all critical parts are examined;
Test and lubricate the vehicle's engine and other major components;
Perform basic care and maintenance, including oil changes, tune-ups, and tire rotations;
Disassemble and reassemble parts;
Repair or replace worn parts, such as brake pads and wheel bearings;
Use testing equipment to ensure that repairs and maintenance are effective;
Explain to clients their automotive problems and the repairs done on their vehicles.