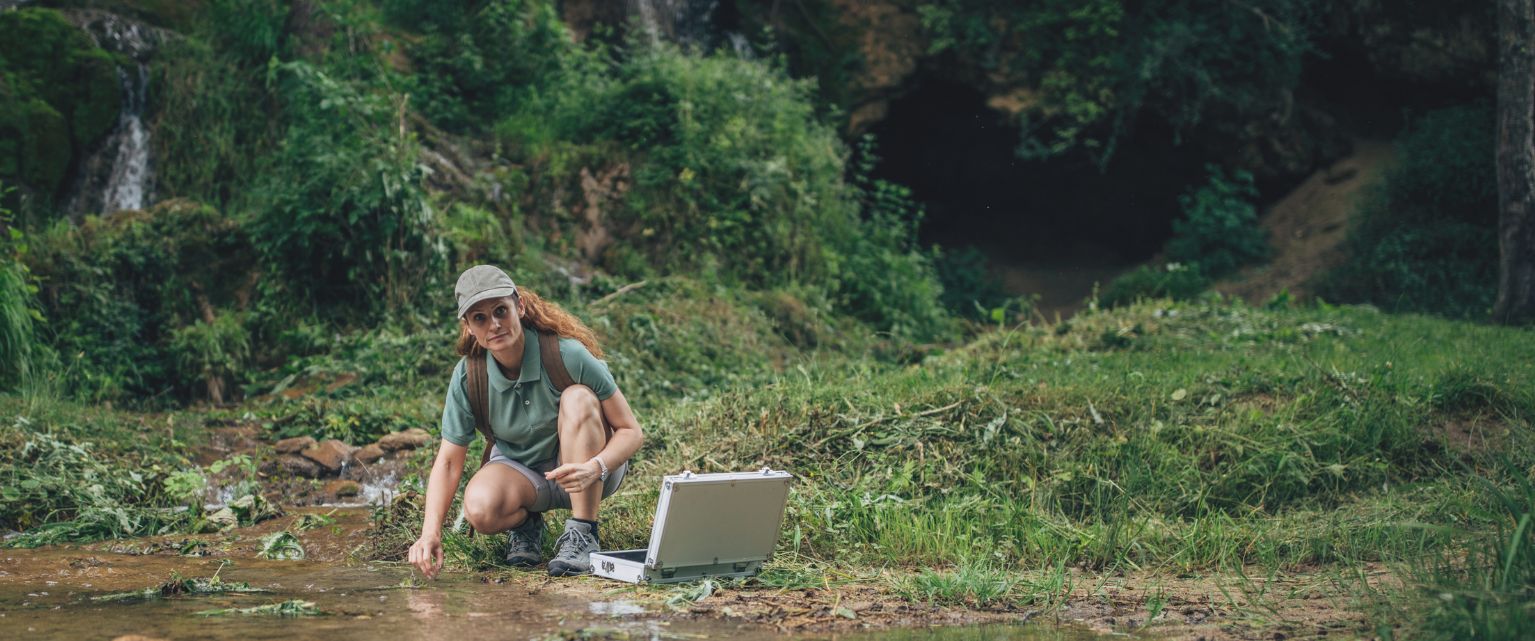 A.S. Wildlife & Fisheries Biology Emphasis
Why Wildlife & Fisheries Biology?
This two-year (67 credit) emphasis prepares students to further their education in a Biology of Wildlife and Fisheries Biology major. This degree is designed with potential transfer to Montana State University, the University of Montana, the University of Wyoming, the University of Idaho, or North Dakota State University. Graduates from a four-year program or with an advanced degree may find positions in resource management and conservation biology. A student graduating in this field with a four-year degree may become a wildlife disease specialist; law enforcement agent for the fish and game; wildlife refuge manager; waterfowl biologist; fisheries biologist; or naturalist in a national, state or municipal park; hatchery manager; or environmental consultant for the energy industry.
Most fish and wildlife biologists find employment with federal or state agencies. Competition for these jobs is intense and most professional-level positions require an advanced degree. Other career opportunities exist with private resource groups and private industry such as environmental consulting firms, and oil, coal, mineral, or chemical companies. Students should consult the catalog of the institution to which they expect to transfer and select appropriate courses in consultation with their advisor.
Upon completion of this program graduates will be able to:
Transfer into a four-year program in Biology, Zoology, Natural Resources, or Wildlife and Fisheries Biology and complete upper-division work;
Communicate effectively both orally and in writing;
Complete upper-level science courses in Biology, Ecology, Zoology, and Chemistry;
Calculate and complete statistical analysis of migrating patterns and animal census for population.
NOTE: 3 credits of either Humanities & Fine Arts or History & Social Sciences must meet the Cultural Diversity requirement.