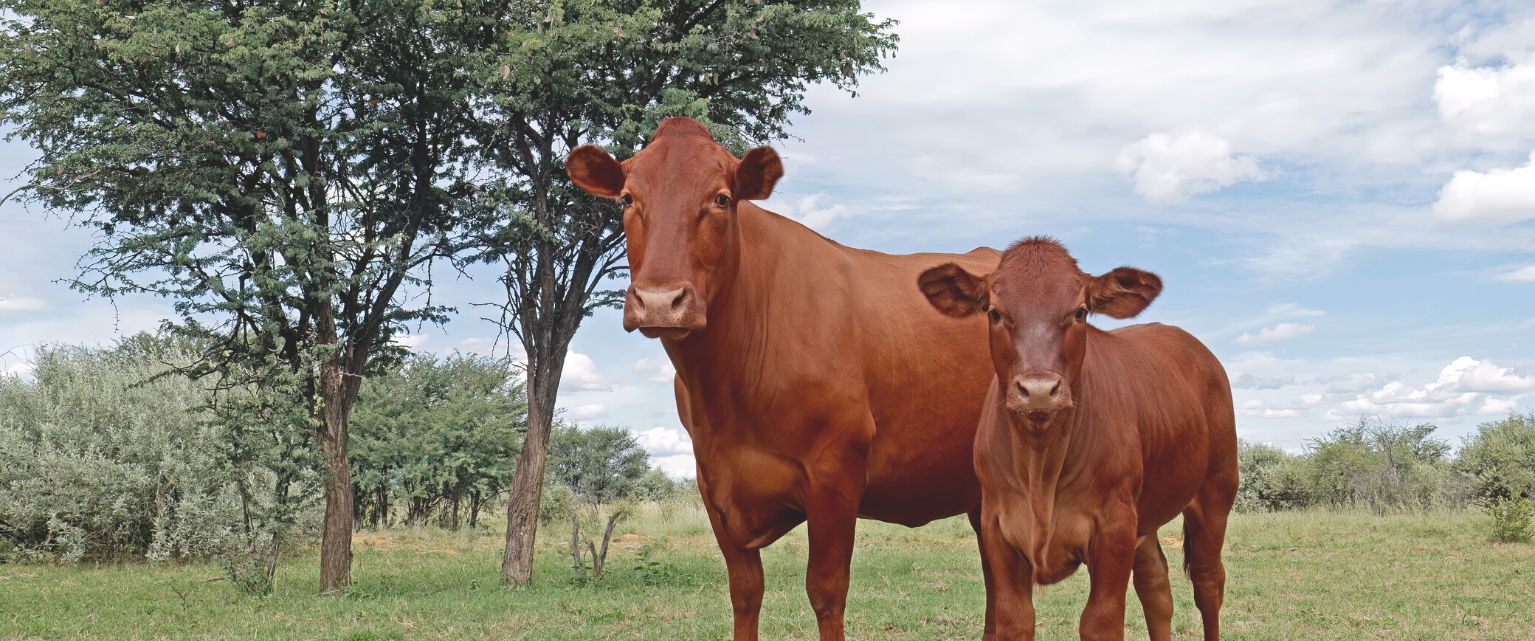 A.S. Ag & Natural Resourses Pathway
Why Agriculture & Natural Resources?
This two-year (60/63 credit) pathway is designed to transfer into colleges around the state and the country. The students will be able to customize their agriculture and natural resources degree pathway to meet their education goals. Students will learn the basics in agriculture production and natural resources management and will be able to develop a degree program that will fit their needs. This option incorporates courses from natural resources to animal science with the flexibility to allow the student to create the degree they want to reach their education and transfer goals. Students should consult the catalog of the institution to which they expect to transfer and select appropriate courses in consultation with their advisor.
NOTE: 3 credits of either Humanities & Fine Arts or History & Social Sciences must meet the Cultural Diversity requirement. One science lab must be a standalone lab.