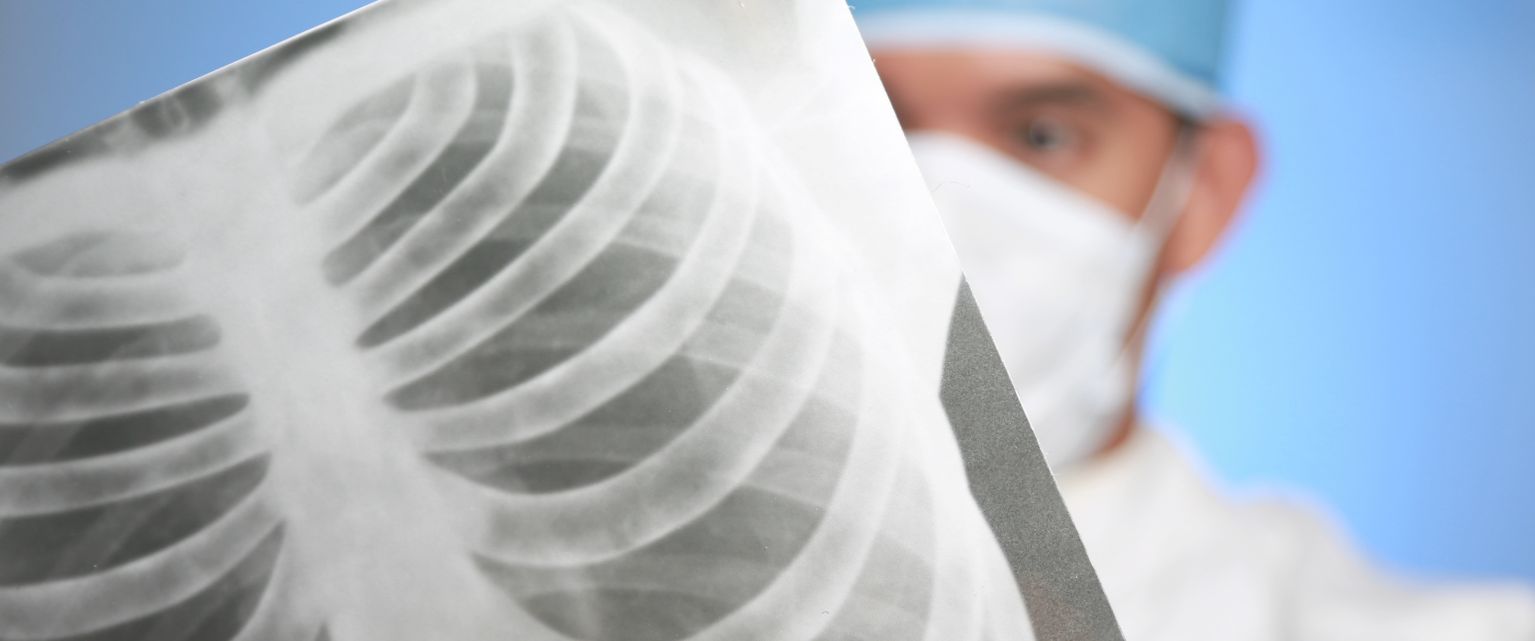 A.A.S. Radiologic Technology
Why Radiologic Technician?
MCC has partnered with Highlands College of Montana Tech to offer courses for students wishing to pursue an Associate of Applied Science Degree in Radiologic Technology. This two-and-a-half-year (74-80 credit) program allows students to take their first year of courses at MCC prior to applying to the program. If accepted into the Highlands College program, students will take online Radiologic Technology courses offered through Highlands College and face-to-face portions of the courses held in Miles City. Formal application to the Highlands College Radiologic Technology Program is completed during the spring term of each school year for entry in the fall. Students must have completed or be enrolled in all program prerequisite courses during the spring semester in which they are applying for the program. MCC students are given preference to the competitive Miles City program when their application is signed and approved by the Radiologic Technology Academic Advisor at MCC. If accepted into the program the student will become a student of Highlands College. After acceptance in the program all registration of classes, financial aid, and scholarships will be administered by Highlands College and Montana Tech, and students should be aware that the academic calendar is different at each institution. Students completing the AAS degree must sit for a national certification test before they may enter the workforce.