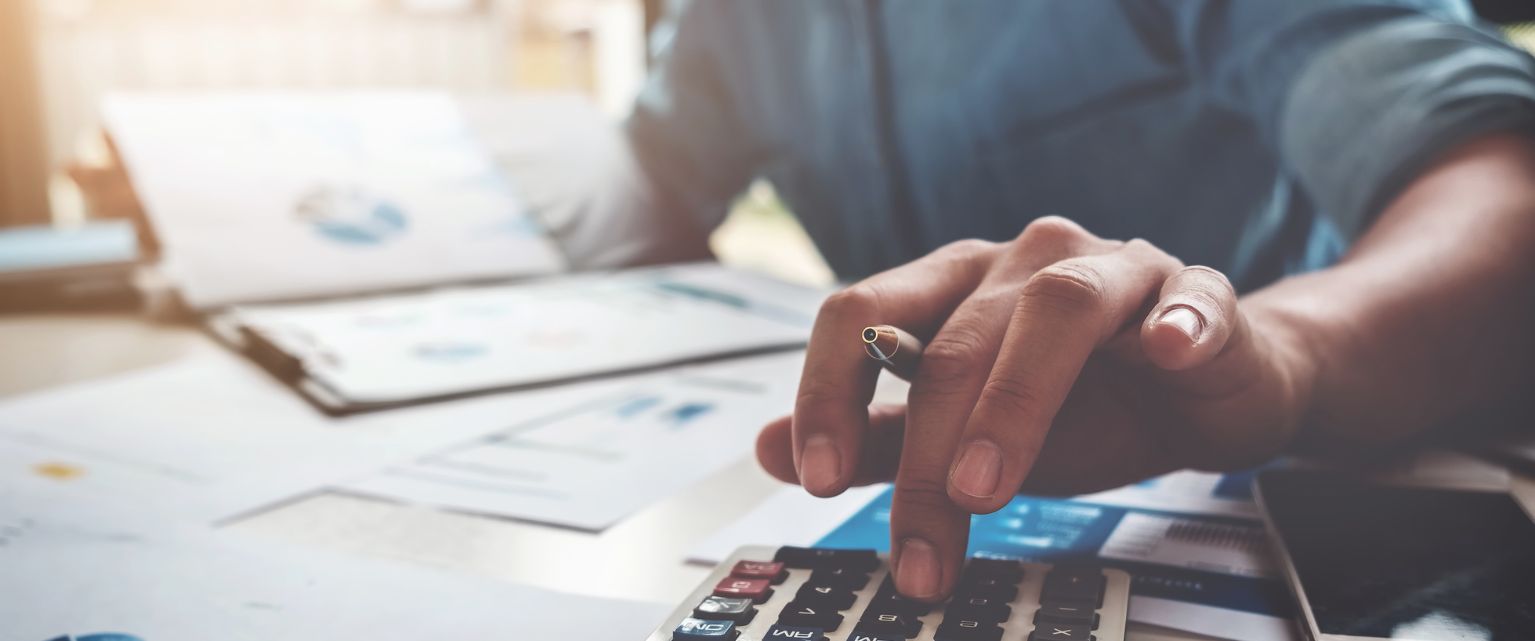 A.A.S Accounting Technology
Why Accounting Technology?
This two-year (60 credit) program designed to provide students with the skills necessary to perform fundamental accounting functions within a business. Students will be prepared for employment in general accounting occupations.
This program can be completed online.
Students should consult the catalog of the institution to which they expect to transfer and select appropriate courses in consultation with their advisor.
Upon completion of this program students will be able to:
Identify and explain the elements of the accounting cycle;
Prepare and interpret financial statements according to generally accepted accounting principles;
Demonstrate use of accounting software;
Compute payrolls and prepare basic payroll tax forms;
Prepare basic income tax returns;
Communicate professionally, both orally and in writing.