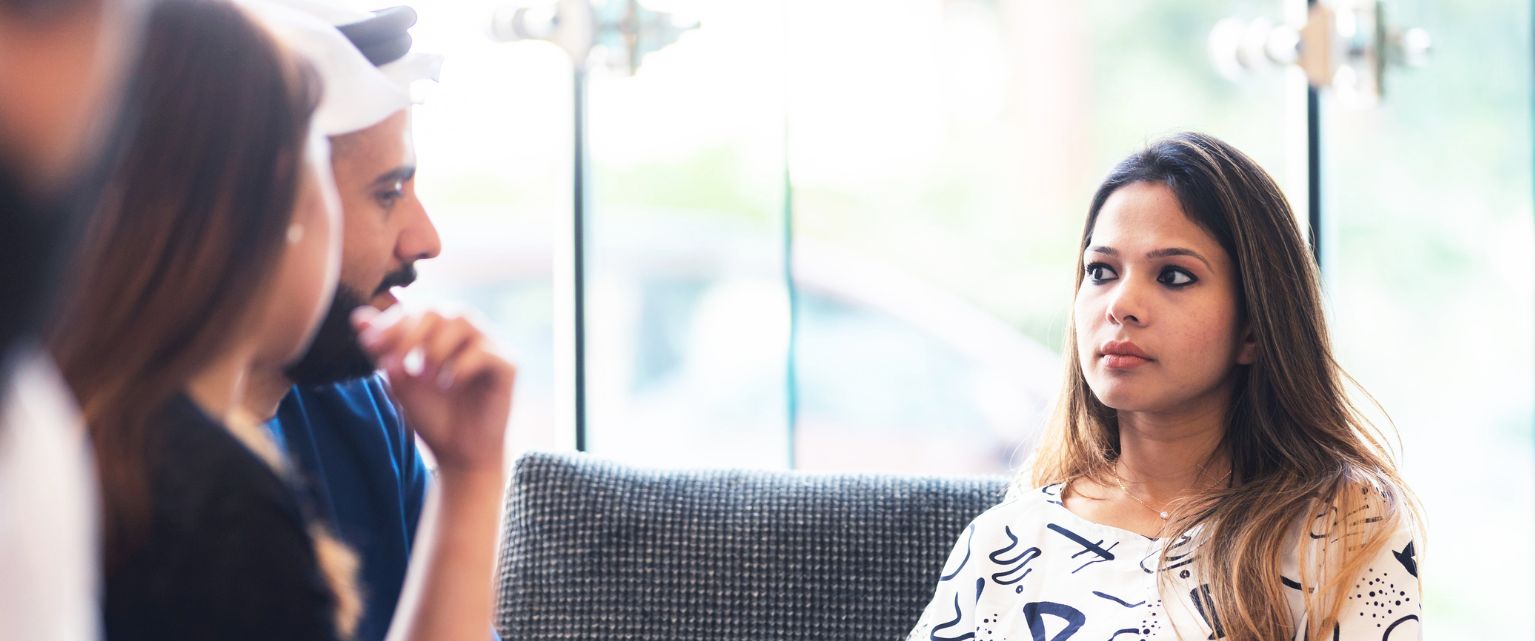 A.A. Human & Social Services
Why Human & Social Services?
This two-year (60 credit) emphasis is designed for students transferring to a four-year college or university to complete a degree in Social Work and Human & Social Services. This emphasis is specifically designed as a pathway into the
University of Montana's Bachelor of Social Work 2+2 program. This degree is available online.
At the conclusion of this program students will:
Obtain a comprehensive general education core background for transfer to a four-year program.
Have completed the first-two years toward obtaining a bachelor's degree related to human and social services.
NOTE: 3 credits of either Humanities & Fine Arts or History & Social Sciences must meet the Cultural Diversity requirement.