MCC to Hold Graduation Ceremonies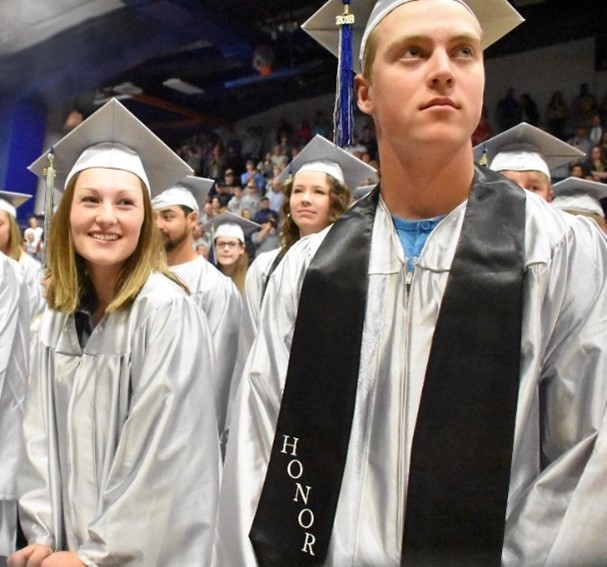 MILES CITY, MONTANA: Miles Community College will celebrate the Class of 2022 with an in-person Commencement ceremony on Saturday, May 7, at 10:00am at the MCC Centra in Miles City. Livestreaming of the event will be available on the MCC channel on Youtube.
This year's commencement speaker is Robert (Bob) Nystuen, who was a long-serving member of the Montana University System Board of Regents, as well as a Montana community banker for 46 years, before retiring as Market President of Glacier Bank in Kalispell.
"The MCC Nursing Program will also hold its Pinning ceremony for the Class of 2022 on Friday, May 6, at 3:00pm, in the MCC Centra.
Livestreams will be available for both events on the MCC YouTube page (www.youtube.com/milescommunitycoll)
Founded in 1939, Miles Community College (MCC) was established as the first community college in the state of Montana. Nestled in the heart of Miles City, the two-year college offers a bustling campus with on-site housing, a full athletic program, and a state-of-the-art Ag Advancement Center and offers quality programs including nursing/healthcare, agriculture & equine studies, business, information technology, education, and more.