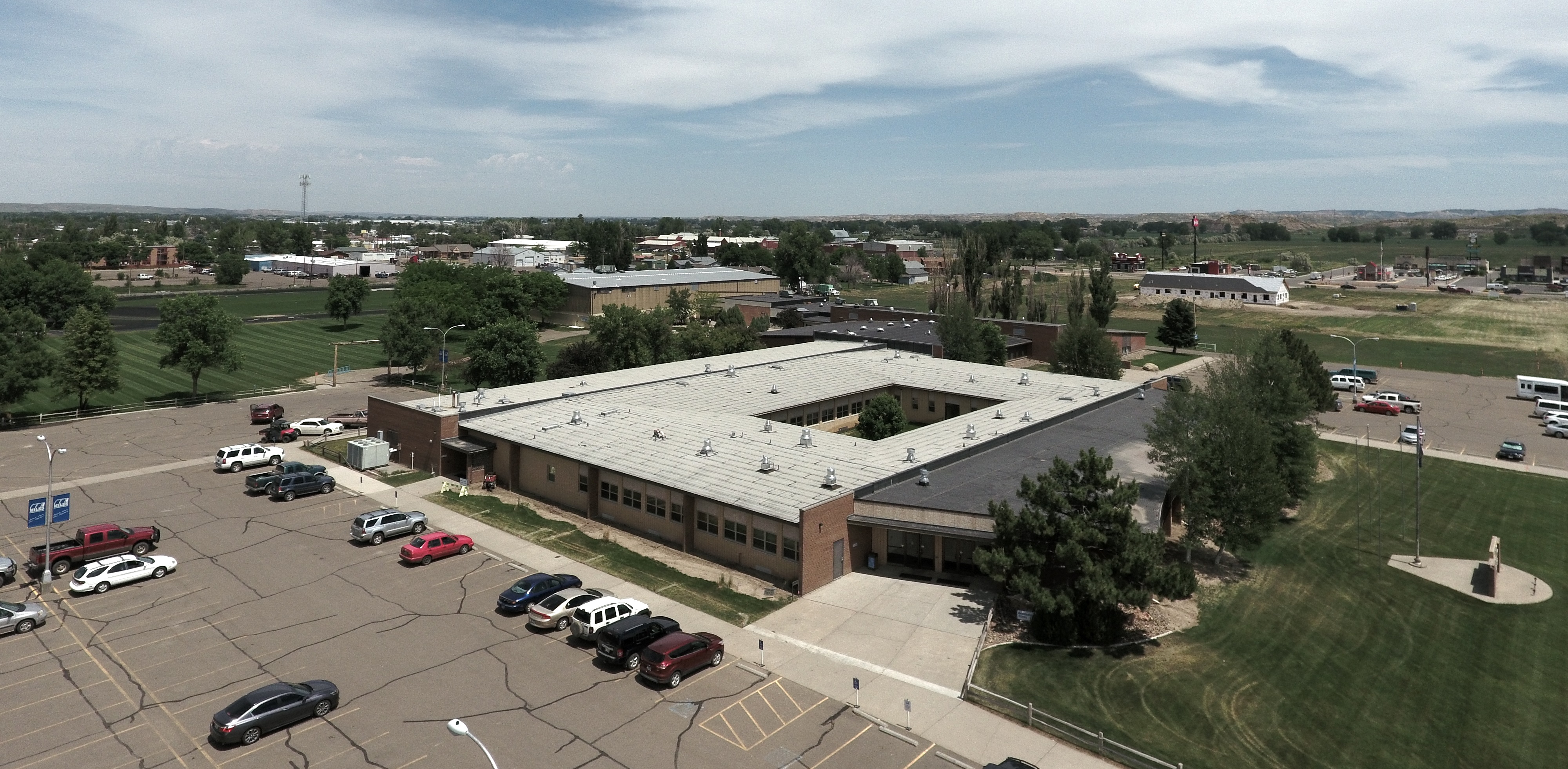 Miles Community College Fall Enrollment up 10%
The full-time equivalent (FTE) enrollment for Fall 2016 at Miles Community College is 390. Fifteen credits accounts for one FTE. This represents an increase of 38 FTE (+10 percent) compared to last fall's FTE of 352.
"Miles Community College is excited to see enrollment growth for the third straight year," says MCC President Dr. Stacy Klippenstein. "Our new student enrollment has increased and so has our freshman retention rates. I believe this is a product of a strong annual strategic enrollment plan, retention initiatives, better data, and targeted marketing efforts. However, it takes strong academic programs, talented faculty, and knowledgeable staff to attract new students, which MCC has plenty of. We have seen an enrollment increase in our career and technical, general transfer, and dual enrollment programs and continue to see an increase in our community outreach programs. People in eastern Montana understand the value of an MCC education." 
Areas that experienced strong enrollment growth where high school dual enrollment students and Custer County residents. Thirty-six high school students are enrolled this fall, compared to only 10 in fall 2015. Custer County resident enrollment also increased 12.4 FTE, from 92.9 FTE in Fall 2015 to 105 FTE this fall. Several notable programs also experienced strong growth compared to last spring. Enrollment in the Ag and Equine programs increased 76%. The Business programs grew 30% and the Heavy Equipment Operations and combined healthcare programs (Nursing and Pre-Nursing, Phlebotomy, Pharmacy Technician, and Radiologic Tech, and Medical Lab Tech) also saw positive growth.
MCC Dean of Enrollment Management, Erin Niedge, says, "We are greatly encouraged by this year's enrollment growth, and are proud to have one of the highest percentage increases in the state!" "We have worked hard over the past few years to ensure that we are reaching out to more and more students and offering quality academic programs with excellent facilities. This has really been a cross-campus effort as we've focused on excellent student support services, academic program development, and infrastructure growth. More and more students, both those right out of high school and adults, are realizing what a quality educational product we have at MCC, and this year's significant growth is evidence of that."
More students are finding the cost of tuition to be very attractive at MCC. Students can enroll in a full-time course load of 15 hours for approximately $1,245 in tuition (based on in-district rates). Many students are eligible for financial aid so that helps make the cost even more affordable.
Miles Community College continues to enhance its facilities to meet the growing student demand. The College will be opening its new 36,000 square foot Ag Advancement Center located at the West Campus in Spring 2017. The recently purchased Armory building will be renovated and ready to house the Heavy Equipment Operations and CDL Programs in Summer 2017.